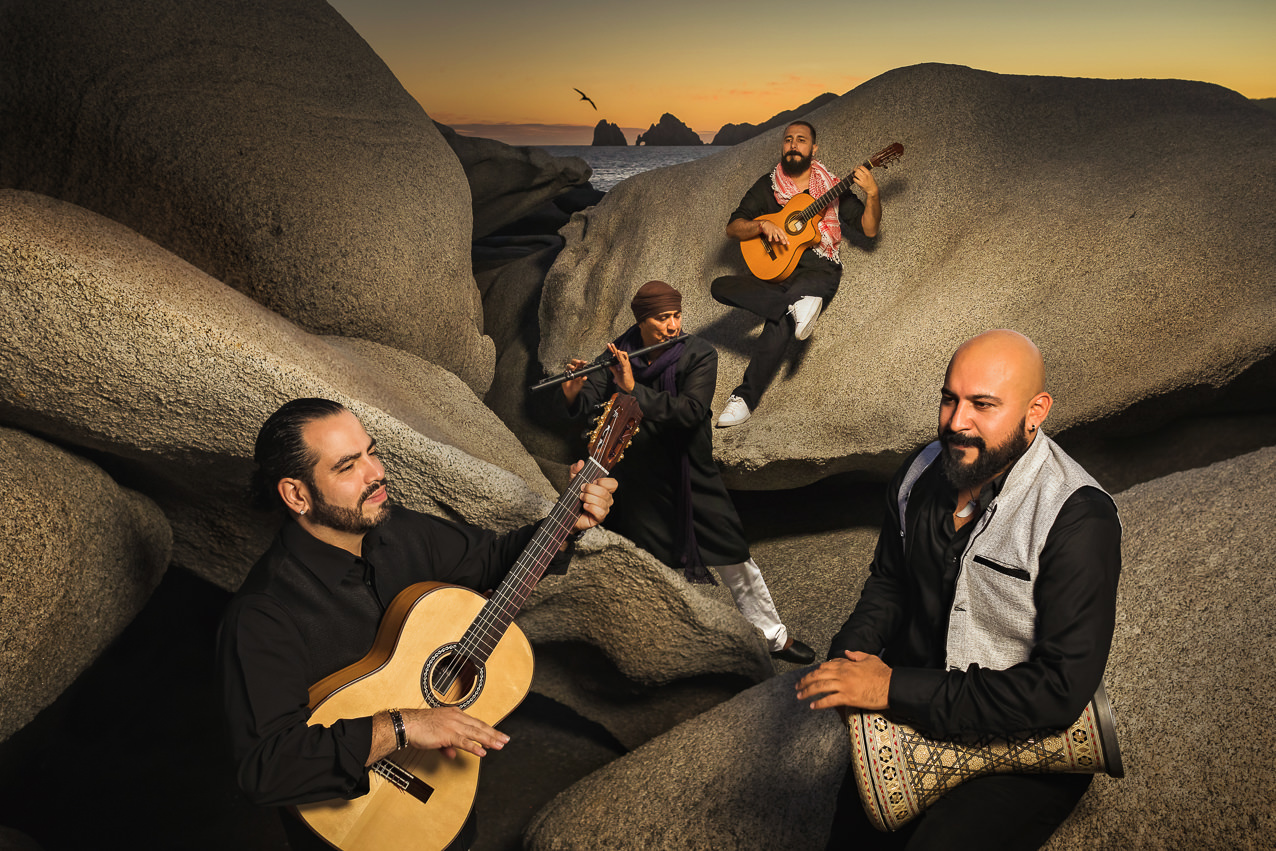 RUMBA FLAMENCA• ARABIC • HINDI
Welcome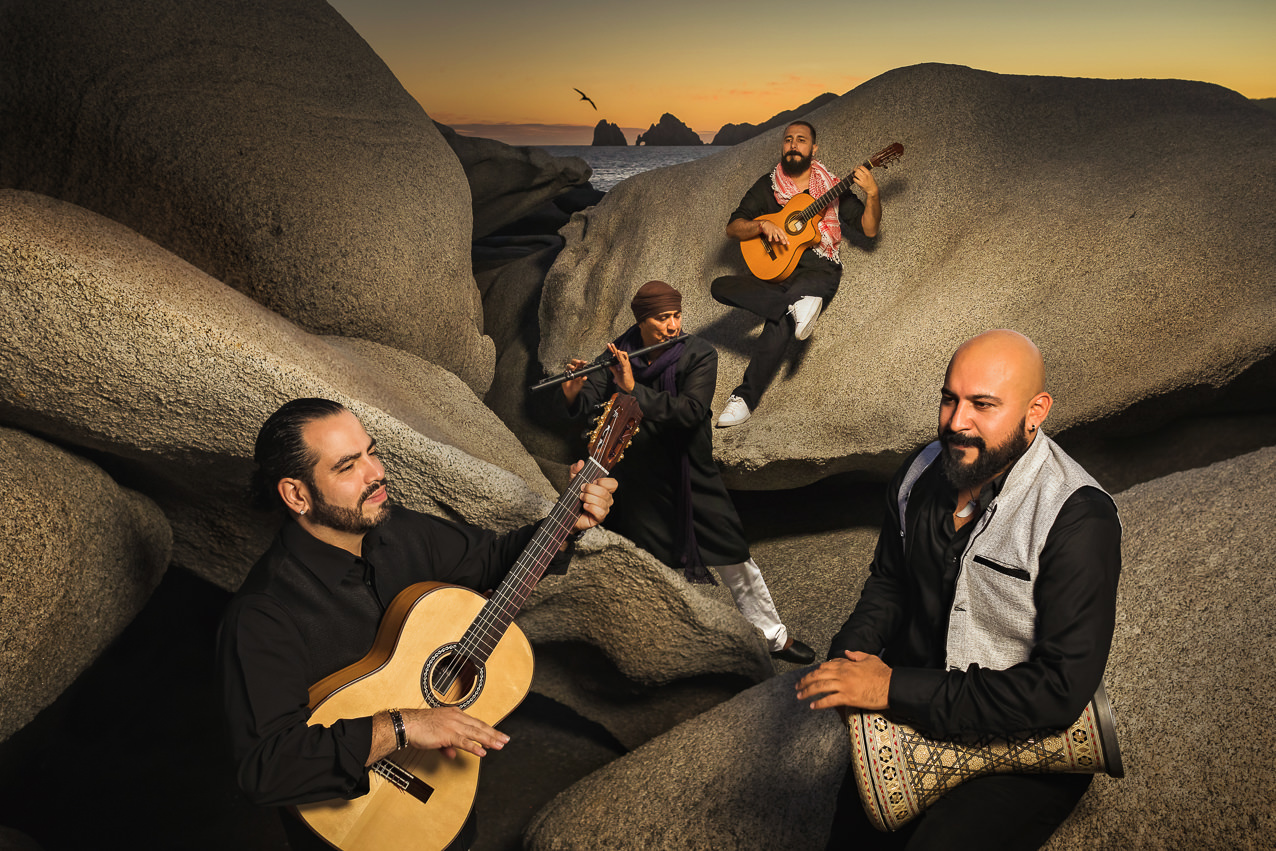 FIND US

NOTE: We can reserve the best tables for you at any of these locations. We only need the following:
1: A name for the reservation
2: Time of arrival
3: Number of guests
4: Food restrictions
* For assisting to our performance in this resort, it is required to buy a long day pass (All included). You can arrive earlier to enjoy food, drinks, complementary entertainment and amenities for 75 USD per person. We can provide it to you.